All services are online
As of December 10, 1:18 PM PST
Current status by service
API Basic
API Advanced
App UI
Website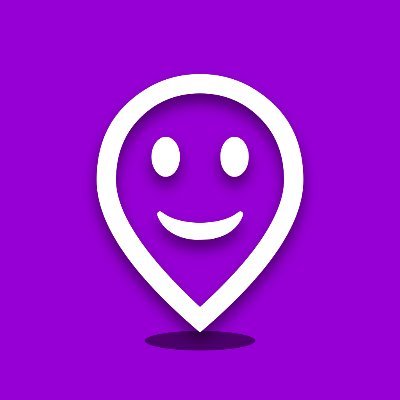 Pardon our dust! Today Map Buddy went through several server migrations in an attempt to consolidate. The host of hosting has been reduced somewhere around 75%!
Let us know if you encounter any issues.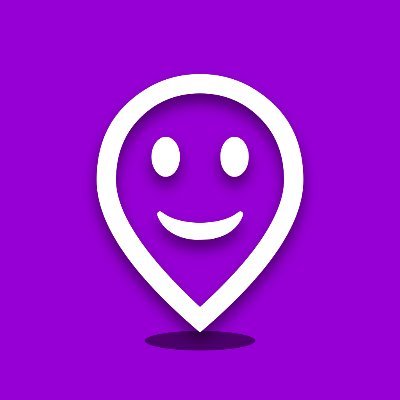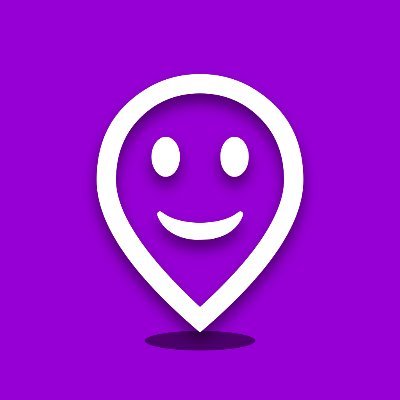 Map Buddy is on Product Hunt today! Check it out: https://t.co/gViJ0uyWHY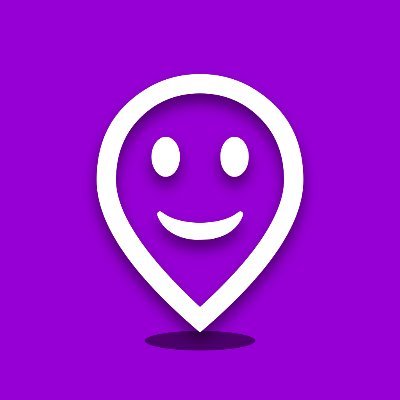 The app store release process is officially underway! Both the Android and iOS apps have been renamed and should appear shortly. Note that you will need to sign in again with the new app for security purposes.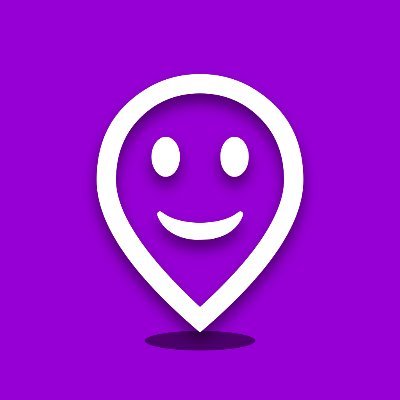 We're excited to announce that Radar Chat is being renamed to Map Buddy! As products mature and grow over time they often reach a point where the name no longer fits. Radar Chat reached this point in early 2022.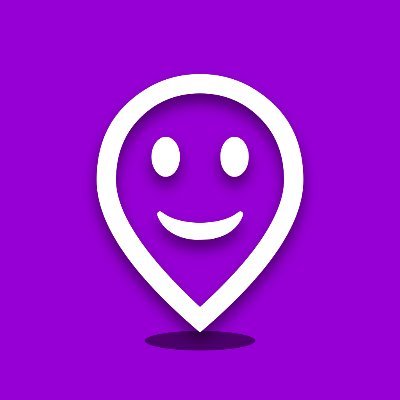 Today was another busy day of app updates!
- users can now delete their account
- added a new Modify Map API endpoint
- users can set and clear origin from map sidebar
- fixed bug with map post clicks on desktop
- added option to enable geolocation in settings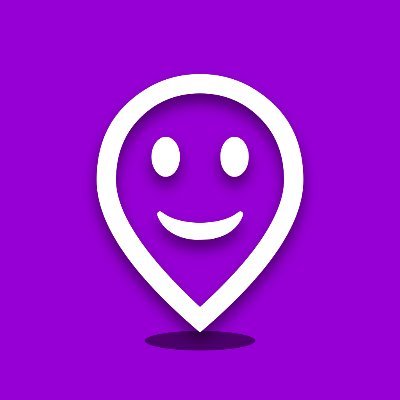 Today we rolled out several app updates!
- app now guesses user location w/o geo access
- user can signup w/o geo access
- changed map post appearance
- always shows map origin on maps that have one
- reloading beacons when zooming in/out
- made it easier to tap map posts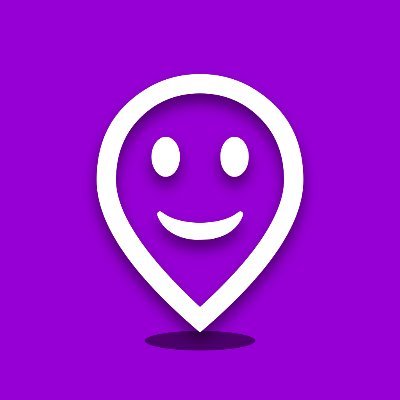 Radar Chat just had its biggest visual update yet! Instead of the map screen being half map, half listing of posts, it's now one large map. Text about the post is displayed contextually on the map. Tapping a post brings up the familiar post details card. https://t.co/WuDXgc1gGH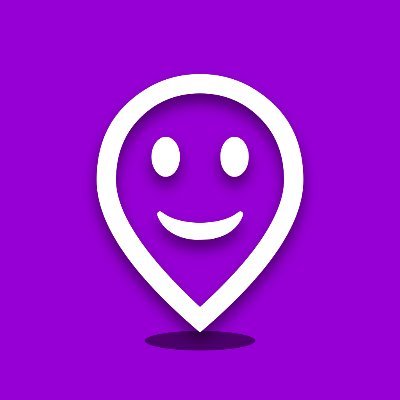 Radar Chat is about to release a large server upgrade! We expect less than a half hour of downtime until this upgrade completes. If you have any issues with the app then please restart it to force an app update. If you still have issues then let us know and we'll fix them.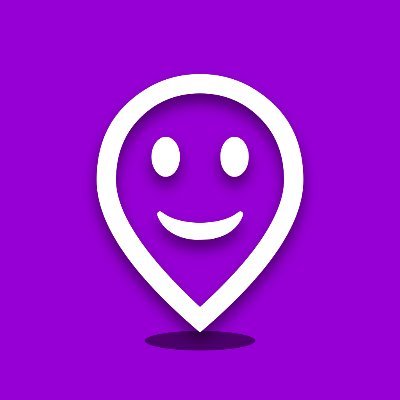 We've added experimental support for visually grouping map posts when they're nearby on a map. This is configurable per-map and is enabled on a user's home map. For existing customers we've left it disabled as to not change the existing experience. https://t.co/qAOHEZbHa8